Tanaka-sensei vs. Kominato
#1
Posted 21 January 2013 - 04:53 PM
Who do you think Murao will end up with? Is it going to be Tanaka-sensei or Kominato?

---
#2
Posted 25 January 2013 - 05:33 AM
I think this poll would be better as a "Who would you like Murao to end up with?" type of poll. As the manga stands currently it's kind of hard to guess who she'll end up with.

Personally, I am rooting for Tanaka-sensei.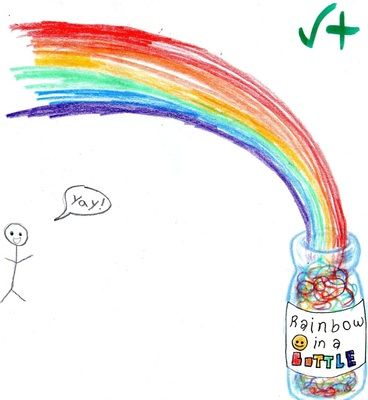 ---
#3
Posted 25 January 2013 - 12:34 PM
I have to admit I can't answer this question either as it is hard to tell at this point but I wanted to know what the others think. I'm rooting for Tanaka-sensei as I like older guys in shoujo manga and her ending up with Kominato is a bit typical for me. I hope Tanaka-sensei is not just a plot device to help get Kominato and Murao together.

---
---