Turns out most if not all the product here is real. Did the Author have each company permission or what? O_O
Cheap sweets compilation because I love snacks.
Chapter 02 - Umaibō うまい棒
Puffed corn flavored with (I'm sure it is a) artificial flavor. I have similar product in my country but it has only 2 flavor (cheese and choco). When i was a child, this kind of cheap snack is so cheap my mother will immediately classified it as forbidden snack (well, maybe once in 2-3 weeks).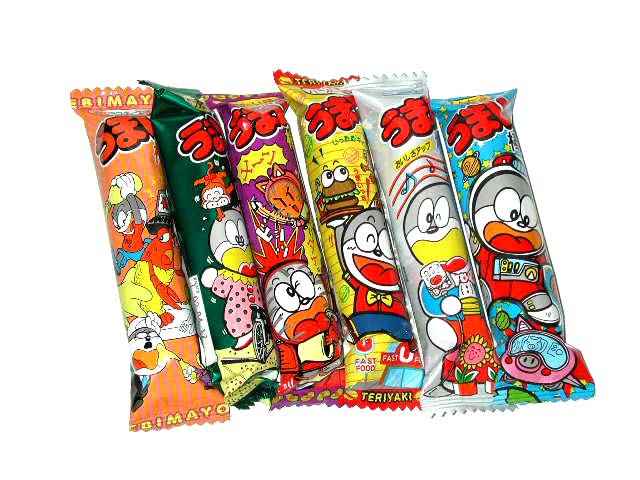 https://en.wikipedia.org/wiki/Umaibō
http://darkside55.blogspot.co.id/2013/01/umai-bou.html
Chapter 03 - Potato Fry ポテトフライ
I bet it's like rice cracker. It is a discontinued product. Hotaru must be sad.
http://dagashi-kashi.wikia.com/wiki/Potato_Fries
Chapter 04 - Bou kinako Ataru 棒きなこ当
Kinako is a dry roasted soybean powder used to season plain mochi. This is like a mini version of mochi (but it's just a solid soy flour & sugar).
So smol.
https://allabout.co.jp/gm/gc/453776/
Chapter 05 - Namaiki Beer 生いきビール
I don't think it's wise to give children 'adult'-like drink but whatever Japan. It's using baking soda and has lots of sweeteners.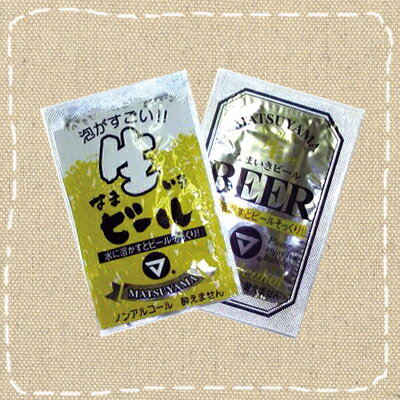 http://global.rakuten.com/en/store/mizota/item/119150000201/
https://www.pictastar.com/view/1291565619745653534
Chapter 06 - Morocco Fruit Yogul モロッコヨーグル
"Morrocco Yogul is yogurt-flavored paste in a small cup. The Italian people think it tastes like Ricotta cheese so it may go well with bread."
I'm really curious with its taste.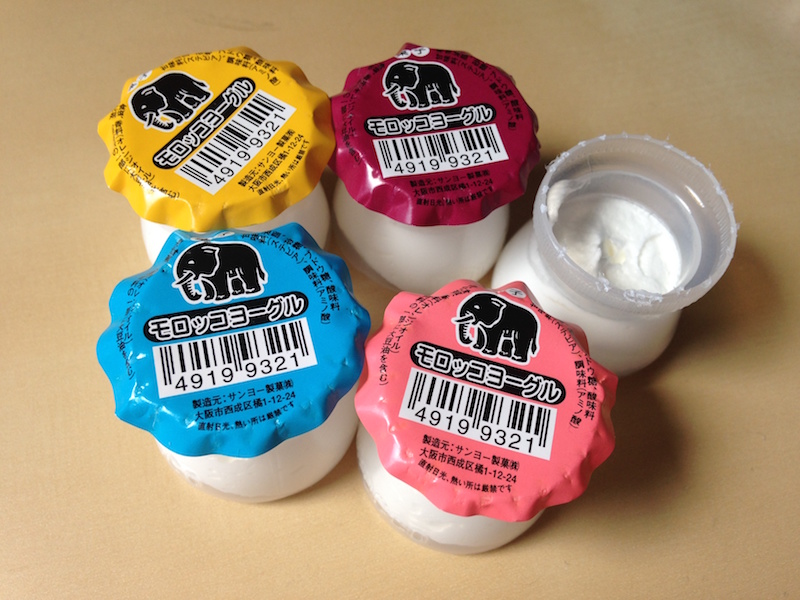 Cute package.
http://www.yogul.co.jp/1n.html
https://www.discovery-japan.me/pin/1926/
Chapter 07 - Coffee Milk Candy コーヒー 牛乳 キャンディ
Just ordinary coffee milk candy. I read somewhere (dunno a review or real advertisement) that the product is to give the children taste of adultness (coffee). If that was a real ad I will questioning why they need children to taste grown-ups things...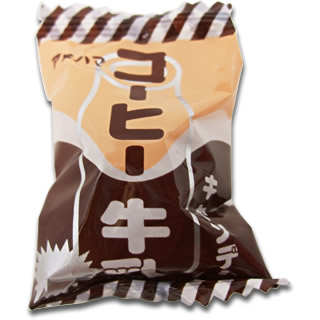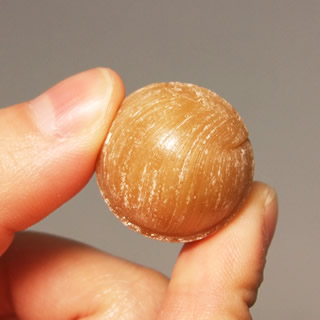 TBC on next time and next post because turns out I can't put more photos.
Edited by rage bunny, 05 April 2017 - 06:29 AM.